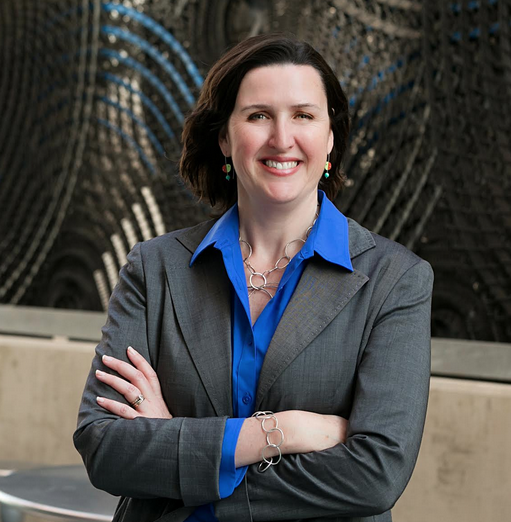 Meet Dr. Keen…
Dr. Judy Keen began her scientific career after college as a laboratory technician studying how prenatal cocaine exposure alters brain chemistry. It was her second job in an asthma lab, however, that convinced her to return to school and pursue science as a career. Four years later, Judy graduated with a Ph.D. from the Johns Hopkins Bloomberg School of Public Health, focusing on how genes can trigger allergic asthma.
Earning a Ph.D. degree from a school of public health taught Judy the importance of applying basic research to a public health problem and that having a patient-centered outcome is essential. Keeping patients needs in mind and wanting to focus on women's health, Judy continued her training in breast cancer at the Johns Hopkins School of Medicine, Sidney Kimmel Comprehensive Cancer Center. Here, she studied under the expertise of Dr. Nancy Davidson and explored the regulation of key genes in breast cancer. Since that time, Judy has worked as a Program Director of a DNA and tissue biorepository, ran her own breast cancer research lab at the University of Medicine and Dentistry of New Jersey, and served as a Program Director at the National Cancer Institute, a part of the National Institutes of Health. Because of her passion for scientific research and her interest in women's health and science policy, Judy completed the Science and Technology Policy Fellowship with the American Association for the Advancement of Science (AAAS). This opportunity has allowed Judy to combine her expertise in science, research, and policy.
Throughout her career, Judy has served as a peer-reviewer for international scientific journals; reviewed grant proposals for International, non-profit, and government funding agencies; advocated for research funding; and been a speaker on numerous topics including scientific communication, funding, breast cancer, and career options. Currently, she is the Director of Scientific Affairs at the American Society for Radiation Oncology, a professional society located in Fairfax, VA.