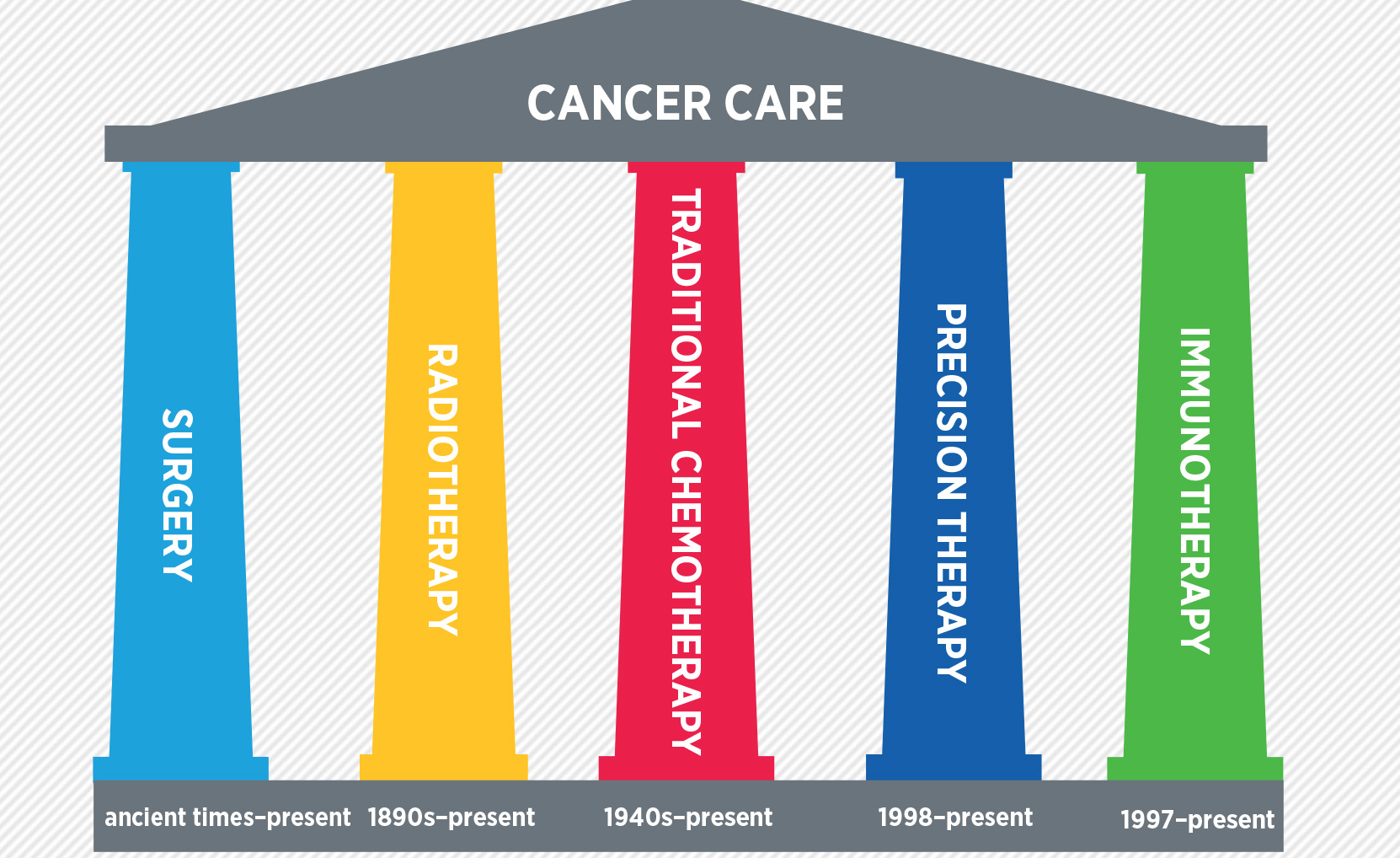 Education about immunotherapy needed
March 10, 2016
It seems you can't read the health section without finding a story about immunotherapy for cancer treatment. After 30+ years of research, immunotherapy is the latest successful cancer treatment. The success is remarkable. Immunotherapy is changing lives and providing options for a group of people who didn't have options before.
Immunotherapy treatment for cancer was the topic of the Institute of Medicine policy forum held this last week in Downtown DC. What is immunotherapy? What is the science behind it? How does it work? How do we handle the big data genomics that are arising and integrity of care across the medical system? What challenges are arising with the changing (and improving) landscape of cancer survivorship? How does immunotherapy and combination therapy (immunotherapy plus radiation and/or chemotherapy get reimbursed? What does this all mean for heath care and health professional payment in the US? These were just some of the questions that arose during the 2 day meeting of physicians, biomedical researchers, patients, professional organizations, and payers.
What was most striking to me during the meeting was the need for education. I am not talking about the need to educate non-scientists, although this clearly is a group to be considered, but rather the education of physicians, other researchers, health professionals including nurses, and policy makers about immunology and how this new immunotherapy technology fits into patient care. Immunology and immunotherapy has been a growing field for the past 30 years, although it is these recent breakthroughs with CTLA-4 and PD1/PDL1 therapy that attacks how the immune system T cells are turned off that has thrust immunotherapy into the limelight.
Immunology has its own jargon and own language with its own peculiarities. Until the FDA approved the first immunotherapy drugs to treat melanoma, few understood or payed attention to the immune system. Today, it is increasingly clear that immunology is here to stay – a new tool in the arsenal of products to treat cancer – a new pillar (the fifth pillar actually) of cancer treatment that includes radiation, surgery, chemotherapy, and targeted therapy (like Herceptin for breast cancer).
Physicians and health professionals need to understand how immunotherapy works, what immune related adverse events can arise, and how this new therapy interacts with other cancer therapy in order to provide the best care for the patient. Policy makers need to understand the impact of immunotherapy on quality of care, integration of medical records, and the standardization of data. Lastly, insurance companies and payers of health care need to understand the cost of care, what protocols are validated and how to ensure that the right people are getting the right treatment.
photo from AACR.org Cancer Progress Report 2015